The GLIM Project
At the moment the Association is funding the GSDI Geo Legal Interoperability Map of the World (GLIM) Project, led by our member TU Delft sinc 2014 and extended into 2016, under project leadership of Dr Bastiaan van Loenen, TU Delft, and Dr Joep Cromvoets, of GSDI Member KU Leuven.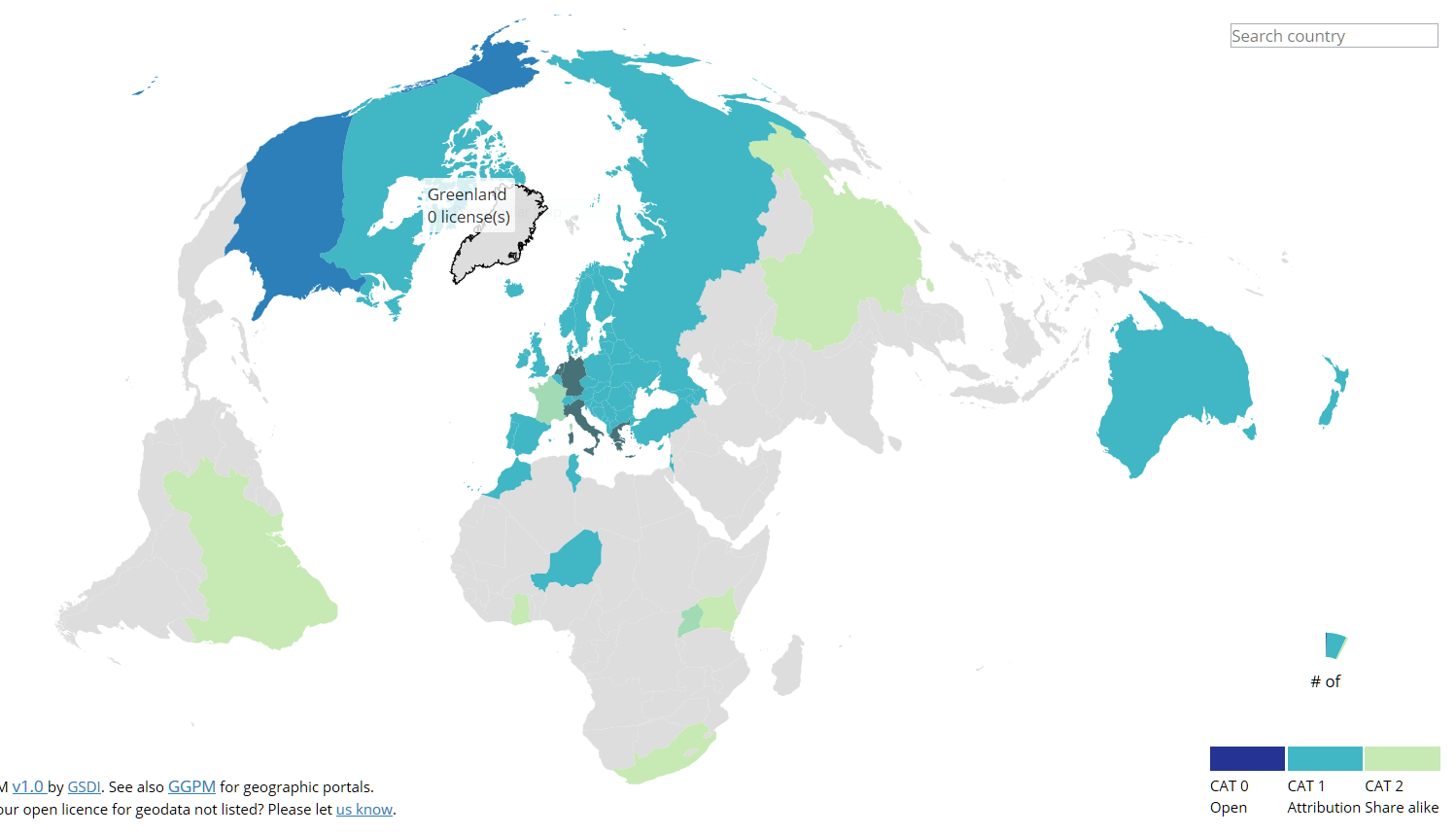 The GLIM Project takes over and includes work and focus of the former GSDI Legal and Socioeconomic Committee, which explored the legal, institutional, and socio-economic frameworks within which SDIs are developed within individual nations and multi-nation regions. The L&SE discussion forum exists to encourage dialogue in regard to varying public policy and legal approaches and explored models, approaches, and experiences that may enhance cooperation among nations in sharing spatial data and spatial technologies.
The committee identified, acquired, analysed, and reported to GSDI Association members on policies or legislation being adopted or considered by national, regional (multi-nation) or international law bodies that might be relevant to the goals of the GSDI Association or might otherwise affect the global development of spatial data infrastructures. Major future issues that are relevant in the legal and socioeconomic realm include Licensing, Privacy, Liability, Open Data, Volunteered Geographic Information, Transparency, Accountability, Funding, Governance, Policy alignment, Business models for SDI management, Performance assessment, and legal issues related to Cloud computing, Mobile computing revolution and Location-Based Services.
Current Strategic Actions
Because of limited resources, GSDI focuses on a selected number of strategic areas, including:
Frameworks on geographic data and services (open) licencing;
Legal geographic data protection (privacy) frameworks;
Governance structures enabling the management of geographic data successfully;
Comparative benchmark assessment on legal and socio-economic aspects;
Repository of good legal and/or socio-economic practices;
Capacity building on issues related to legal, institutional and socio-economic issues.
GLIM Project Deliverables
The GSDI GLIM Project deliverables include continued research into:
framework(s) on geographic data and services licencing (open and otherwise),
framework(s) on legal geographic data protection (privacy),
additional Web surveys on legal, institutional and socio-economic aspects,
further developing the assessment framework on legal, institutional and socio-economic aspects to identify legal and/or socio